SM&W Announced as Strategic Advisor to the Workplace Operator Readiness Council (WORC)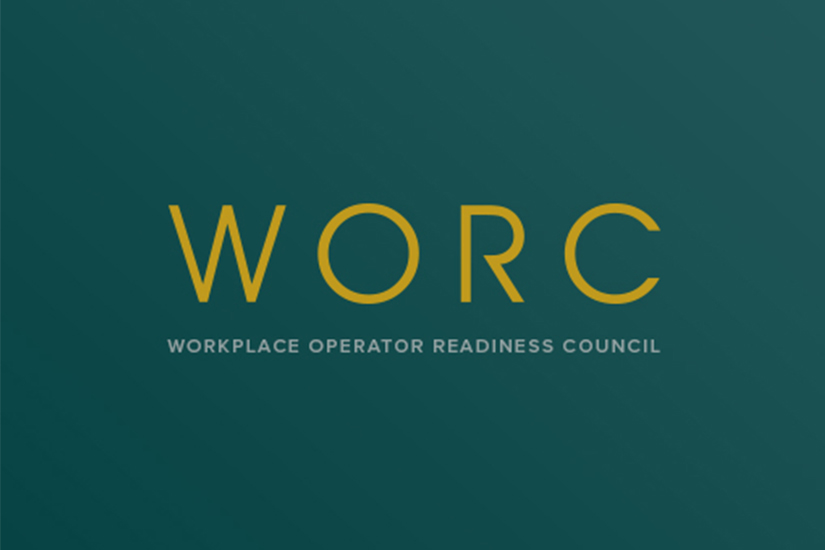 The Workplace Operator Readiness Council (WORC) is a global council of workplace operators who share, coordinate and develop information for advancements towards a safe and healthy office. The council serves millions of individuals worldwide in more than 120 countries, with advisement from recognized leaders across public health, architecture, engineering, design, construction, real estate, healthcare and public policy.
As a strategic advisor of the Workplace Operator Readiness Council (WORC), we are proud to announce the launch of our Return-to-Office-Playbook: A People-First Guide for International Workplace Operators. As we gear up and start to return to our workplaces, WORC has put together this playbook to protect staff, members, visitors, and anyone else who enters into our offices and shared spaces. While there is no "right" answer, WORC has put health and safety as a top priority in putting this playbook together. The global council incorporated different strategies from multiple countries, which assisted in creating best practices and operating principles. The council's safety effort has recently been featured in national press such as The Wall Street Journal.
Shen Milsom & Wilke is thrilled to be a part of this impressive group of proactive and forward-thinking professionals. As a strategic advisor, SM&W looks forward to continued work with valued design partners such as Industrious, Gensler, Hines, CBRE, NORR, and many more experts to pave the way during these difficult times.
For more information about WORC, click here.