#BlackOutTuesday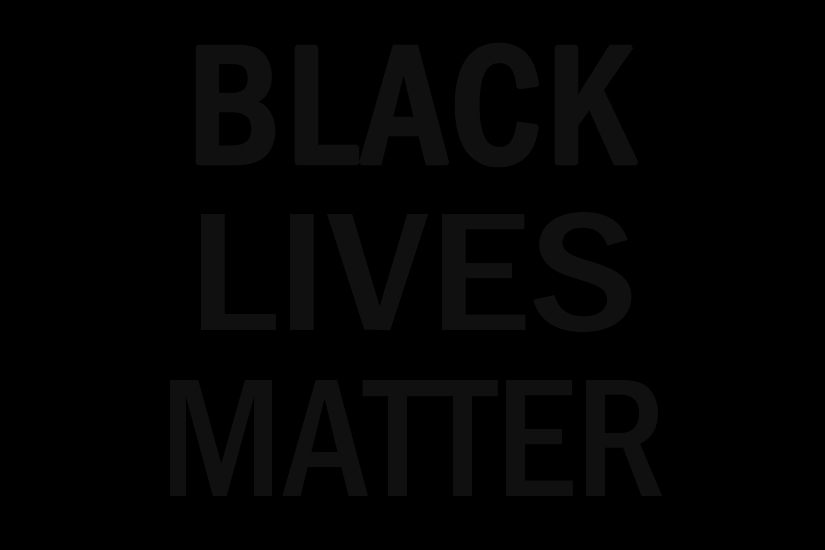 At SM&W, we stand with our Black colleagues, employees, and communities that we are lucky enough to be a part of and support. We ask our extended network to stand with us and continue to advocate for what is right: equality. In addition to recognizing the injustices of racism, we must listen, learn and unite to promote a change.
Our company was founded as a minority-owned business entity and built around the principles of diversity, inclusion and respect. We stand together with our colleagues, clients and partners to unequivocally say that Black Lives Matter, and support the fight to condemn racism.
We believe diversity is not only intrinsic in our organizational values of teamwork, leadership, empowerment, and quality, but also embodies the way we work, the way we design our projects, and the way we respect the voices and ideas of all.
Looking forward, we will continue to support what is right, not tolerating any racism by speaking out, in order to design for a future that is fair and equitable to all.
Our community does not exist without those who are willing to use their voices to speak up and speak truths.