Bob McFarlane Featured in NYREJ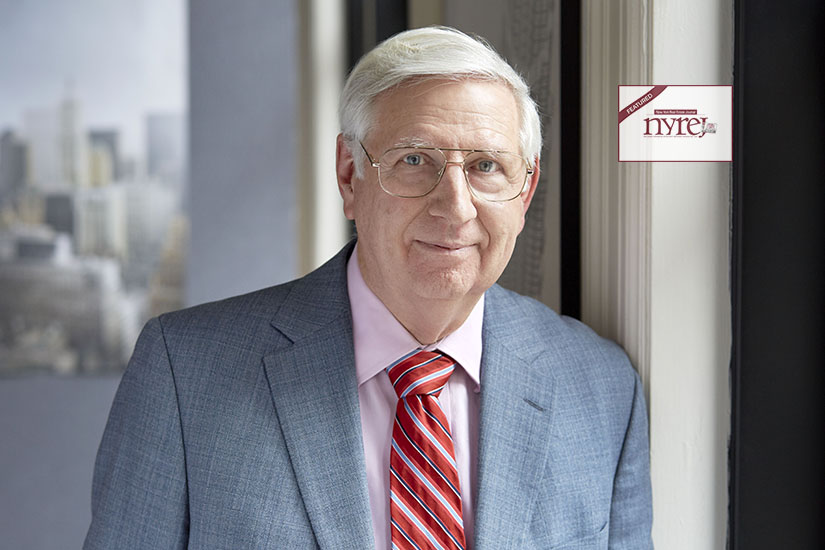 Bob McFarlane has more than 35 years of experience in communications consulting, including data center power and cooling, cable design, audio, video, telephony, computer communications, and acoustics.
Bob's expertise in the design of data center infrastructure is unmatched, and he is widely regarded as an industry expert in this critical, complex, and fast changing field. He teaches the Data Center Facilities course in the Marist College IDCP program, writes extensively on all aspects of the industry, and is a popular speaker at numerous seminars.
Additionally, Bob is one of the fourteen experts selected to develop the soon to be published ASHRAE 90.4 Standard for Data Center Energy Efficiency, and is the editor and a principal writer of the ASHRAE Handbook chapter on Data Center Design.
Click here to read Bob's profile in NYREJ