Reflecting on the Incident at the U.S. Capitol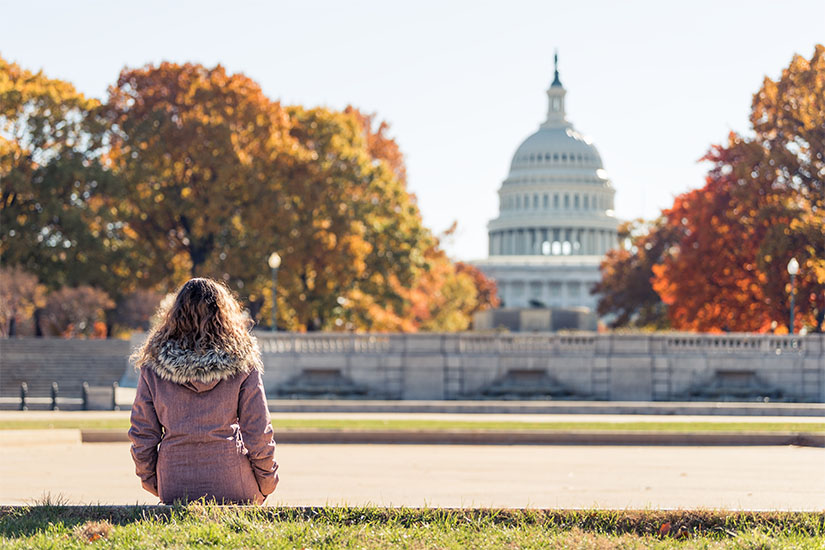 The importance of properly designed security systems cannot be overstated. The incident at the U.S. Capitol on January 6, 2020 is a stark reminder of this, but it's also a moment to examine some of the sophisticated security technologies that exist today to help make our built environments safe and secure. As designers and consultants of these technologies, we hope that each system designed will not be challenged, but if it is, that the systems provide security for which they were designed.
Dynamic technologies and properly executed implementation can provide incident responders with proper situational awareness so that they aren't entering a situation totally blind. They can also provide irrefutable evidence and easily reconstructed timelines for future prosecution or adjudication.  Law enforcement and government entities rely on this information to gain an accurate understanding of event details.
Today's technology can capture high quality, clear and defined images.  In comparison, watching video footage from security cameras installed 5-10 years ago is like watching a vintage movie today.  Improved multi-megapixel cameras with various formats using IP communication technology are now able to capture specific identification details that were unavailable just a few years ago.
Some of the technologies that are being deployed and developed now are more about how to get the most information possible from the video footage rather than just watching images pass on a screen.  Improvements to the camera hardware and format provide higher quality images from single cameras up to 33-megapixel resolution and multiple camera heads in a single camera to ensure that every area is covered using a single camera often reducing overall costs while increasing coverage.  The development and use of video analytics have led to technologies like facial recognition to the ability to identify a person with for example: a green hat or orange shirt and identify those characteristics over multiple cameras.   The ability to perform active forensic searches on live video has increased response times and with it the likelihood that a crime may be prevented, or a person of interest identified quickly.
Understanding and evaluating risk is a critical part of the puzzle but knowing the breadth of solutions available is also an important factor in the proper design of security systems. 
Security professionals that not only understand the risks and requirements for the application of security systems in the government sector but are also able to match those requirements to today's security technologies are key to having optimally operational systems.